Send money to bKash account
Send money home to your loved ones in Bangladesh directly into their bKash account. It's simple, fast & convenient & you can do it right from your mobile phone. Stay safe & do it in the app so you don't need to go to a branch carrying lots of cash in hand.

Whether you are sending money to Bangladesh to friends or family for emergencies or just to help out, you can trust Merchantrade Money with your money transfers.
Send money to Bangladesh in minutes
Low transfer fee RM5
Great exchange rates
Send money in the app
Secure
Customer Support in Bengali
We have partnered with bKash to make your money transfers to Bangladesh so easy! All you need are their details & bKash Wallet Number. It's that simple!
Learn More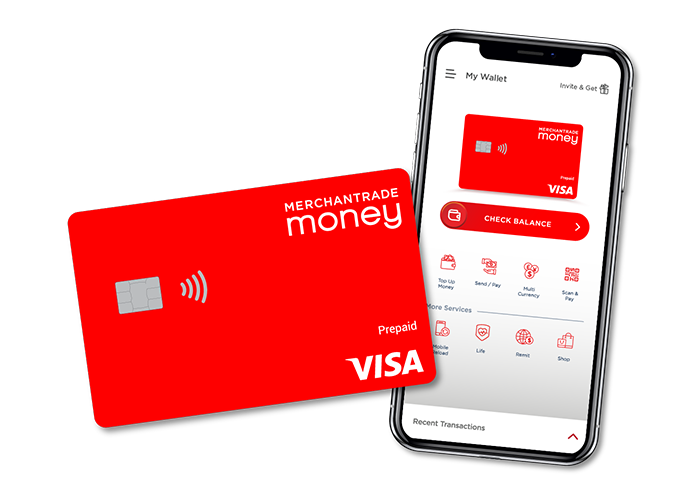 Here's how you do it :
Step 1

Click Remit

Step 2

Select Bangladesh, bKash & enter Amount

Step 3

Enter Receiver Details

Step 4

Enter bKash Wallet Number & click Verify

Step 5

Check Receiver Details & click Verify

Step 6

Enter Receiver Address

Step 7

Review Receiver Summary

Step 8

Select Purpose of Payment & Source of Fund

Step 9

Review transaction & make payment

Step 10

Enter OTP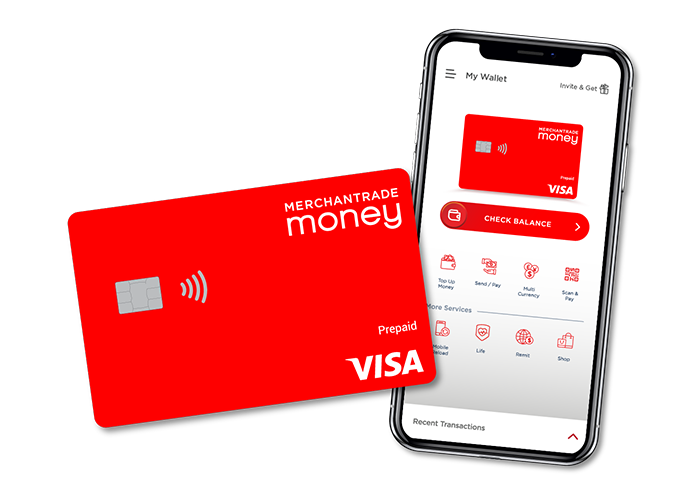 Top 10 FAQ
Read our FAQ page to learn more about this